Where you're already home.
JOIN US this Sunday! See below for details.
lcchurch.online.church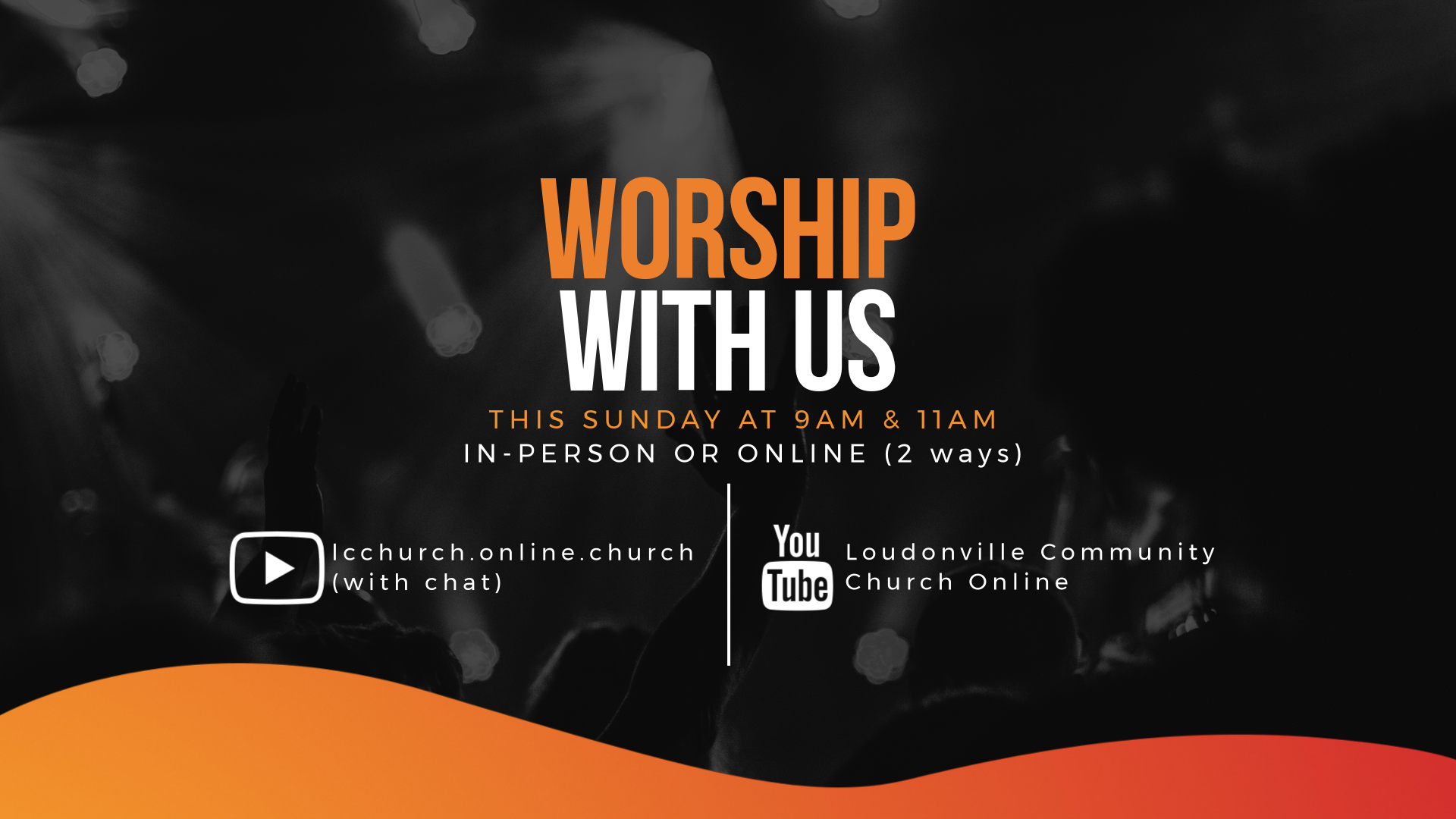 Stay up to date on all current events.
download "Church Center App" on your mobile device,
or click the button below
Ministries
Where adults, teens, and children reach and teach our community to become disciples of Jesus Christ.
Loudonville Community Church
Visit Us
We'd love to see you on Sunday, or anytime in between. Send us any questions about service or groups.
Loudonville Community Church
374 Loudon Rd.
Loudonville, NY 12211
STAY IN TOUCH